MHC App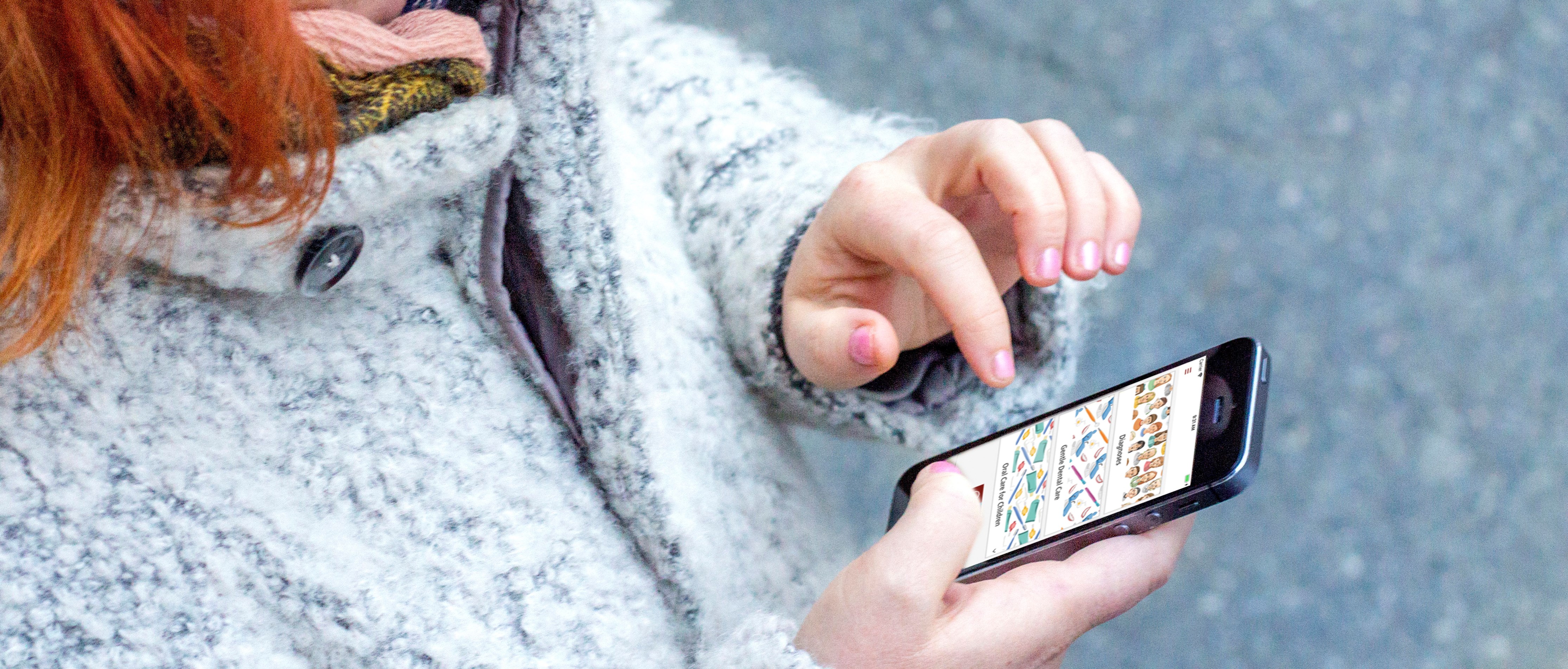 App Content
Rare diseases
Advices about oral care for children
Information about familiarization to dental care, 1000-learning
About the MHC App
The MHC App has been
developed by Mun-H-Center in cooperation with

Innovationsslussen in VGR and Helpit. The app is now maintained and
continuously updated by Mun-H-Center in cooperation with HiQ.
The information has mainly been retrieved from the following sources:
The database on Rare Diseases from The Swedish National Board of Health and Welfare
The Ågrenska Documentation
Scientific publications
The Mun-H-Center database, the MHC Database
Updated: 2017-07-13 13:35
Do you have a point of view or ask about the website?
---