Our Organization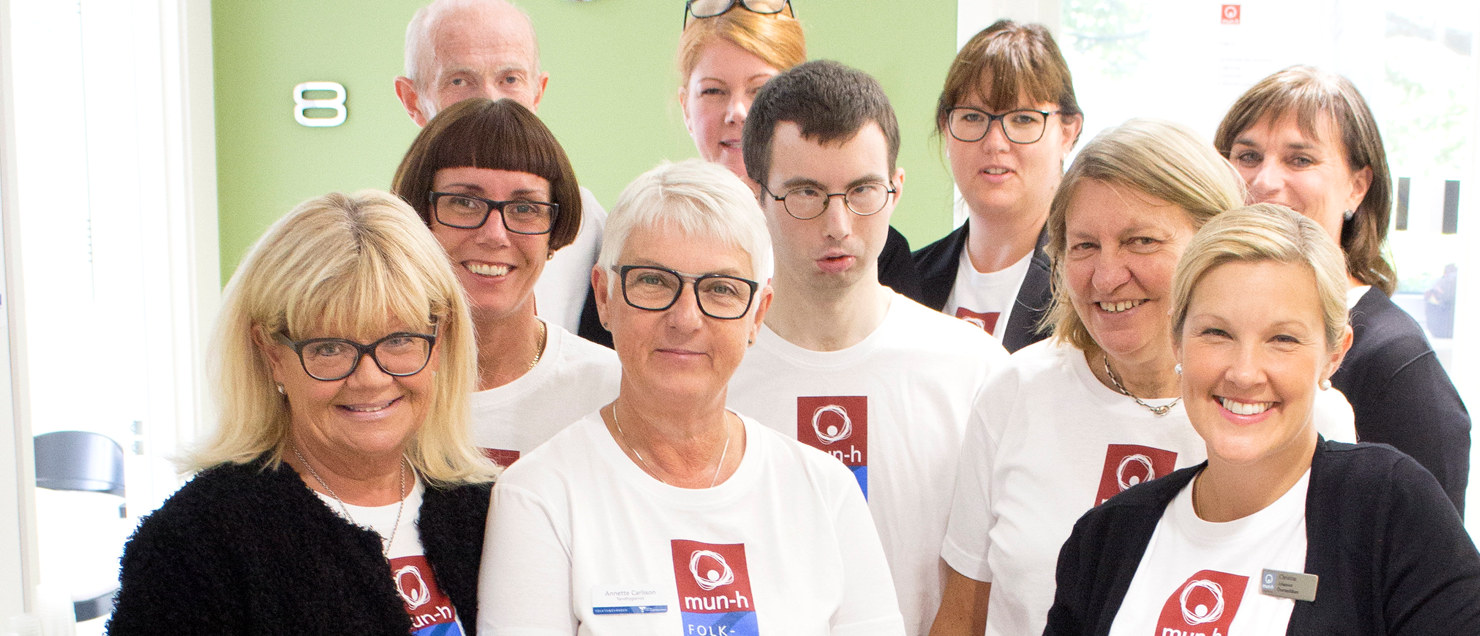 Our mission is to gather, document and spread knowledge about oral health and orofacial function in rare medical and dental conditions. We have comprehensive competence in the field of orofacial problems relating to rare diseases, with multi-professional teams for consultation, advisory services, examination, testing and treatment of dental and orofacial problems, as well as for provision of aids and appliances.
Our multi-professional teams consist Specialist Dentists in pediatric dentistry, orthodontics and oral medicine, Speech-Language Pathologists, Dental Hygienists and Dental Assistants.
Specialist dental care
At our clinic in Gothenburg, Sweden, we provide highly specialized dental care for people with rare medical and dental conditions. Our expert teams include Specialist Dentists and Speech-Language Pathologists. We take a holistic view of dental care, and multi-professional teamwork is the foundation of our approach. Each patient is unique so all treatment needs to be individually tailored. A healthy mouth for life - this applies to everyone!
Information dissemination
Our national mission is to spread knowledge about oral health and orofacial function in rare diseases. Among other things we publish instruments for diagnostic testing and have our own app with information about rare diseases.
Research and method development
An important part of our activity is research aimed at giving people with rare diseases care that is based on the best available scientific knowledge, and tried and tested clinical experience.
Orofacial assistive devices
Orofacial assistive devices can simplify every-day life and help with the daily oral care and dental treatment. A selection of orofacial assistive devices and tools for training oral motor skills are available for sale i our webshop.
---
Updated: 2021-09-17 14:52
---